~Bags--Notions Bags
PLEASE NOTE!
Most of my bags are one-of-a-kind and will not or cannot be repeated!!!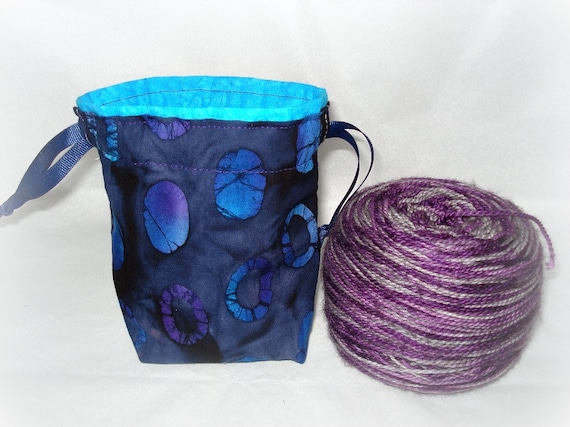 Notions Bags are perfect for holding your stitch markers, WPI tools, orifice hooks, cable needles, row counters, and other small tools! They are also just the right size for holding your hackle clamps safe and secure in one spot when not in use.
We now offer Custom Made Notions Bags!
---